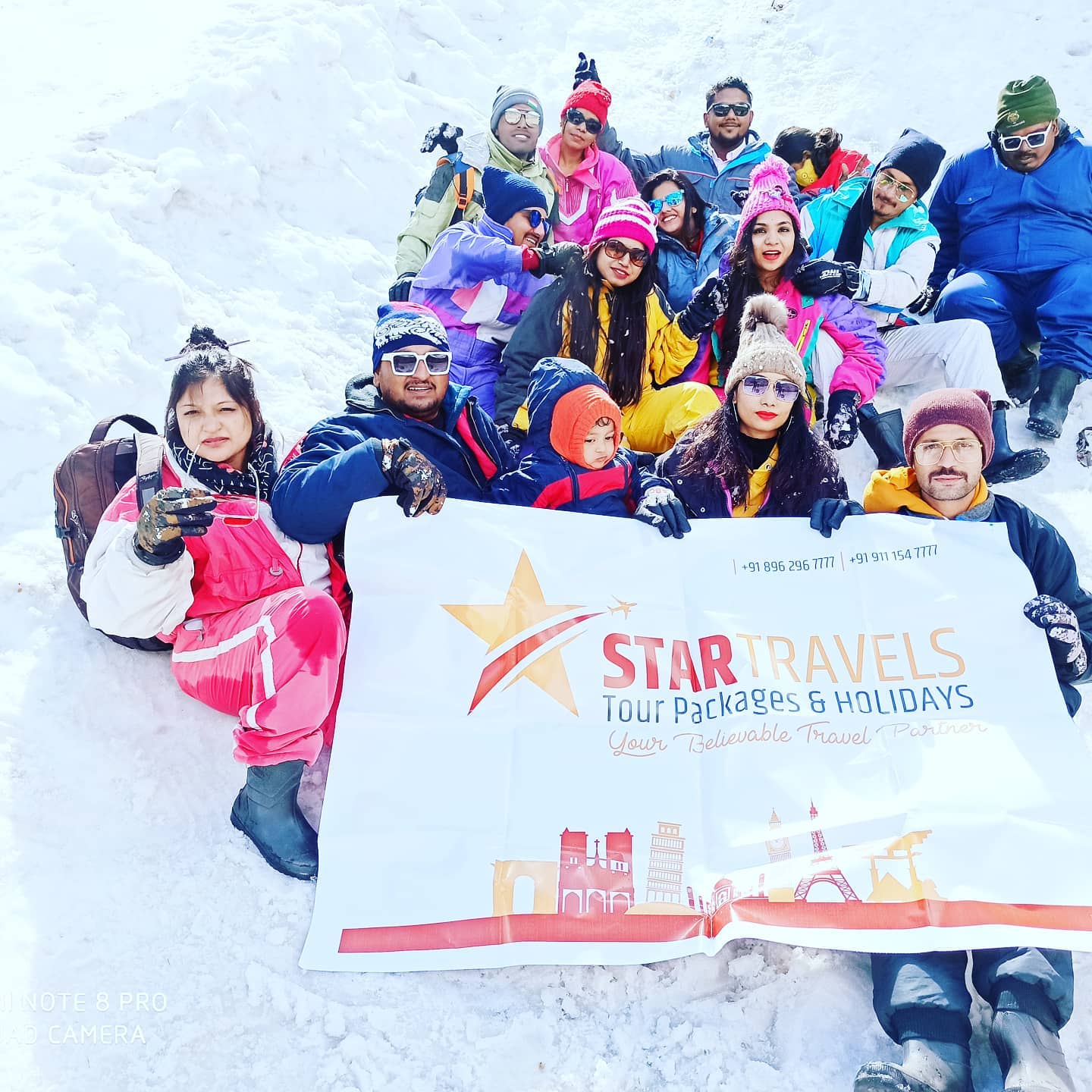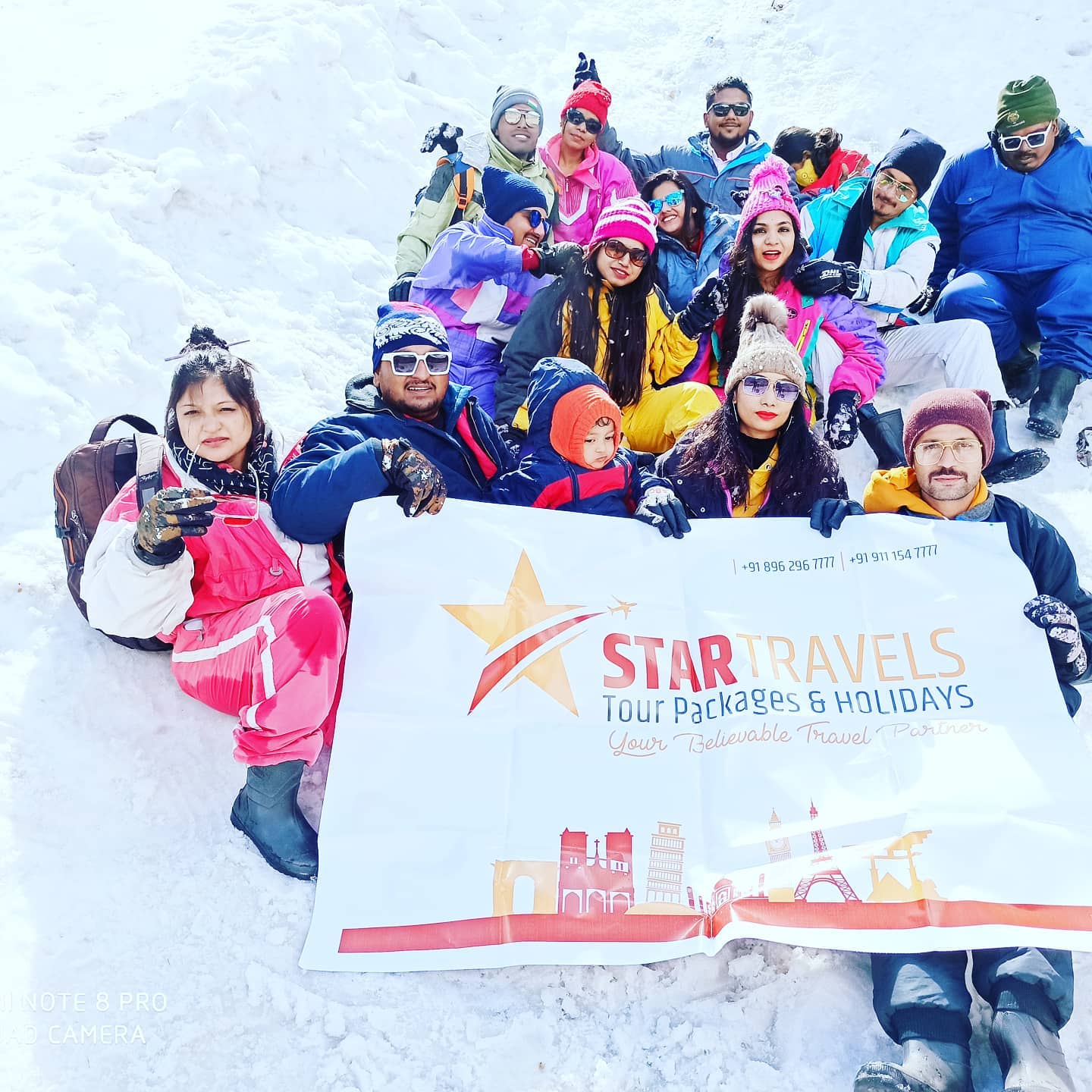 Frequently Asked Questions
DO YOU HAVE ANY QUESTION?
Please read questions bellow and if you can not find your answer, please send us your question, we will answer you as soon as possible.
What kind of tours and travel services does Star Travels offer?
Star Travels is a leading tour and travel agency in Ujjain, Madhya Pradesh, offering a wide range of domestic and international travel services, including personalized tours, group packages, hotel bookings, and transportation arrangements.
Is Star Travels licensed and accredited?
Yes, Star Travels is a fully licensed and accredited travel agency, ensuring that you can trust our services and have a smooth and reliable travel experience.
Can Star Travels help with customizing travel itineraries?
Absolutely! We take pride in crafting tailored itineraries to suit your preferences and interests. Our team will work closely with you to design a memorable journey that meets your specific needs.
Are there any special packages for local attractions in madhya pradesh?
Yes, we do offer special packages for exploring fascinating local attractions in Madhya Pradesh, allowing you to discover the cultural, historical and natural wonders of the beautiful cities of Madhya Pradesh.
How can I book a tour with Star Travels?
Booking a tour with us is convenient and straightforward. You can either visit our office in Ujjain or get in touch with us via phone or email. Our friendly team will guide you through the booking process.
Does Star Travels provide assistance for out-of-town travelers?
Absolutely! We provide comprehensive support for out-of-town travelers, including transportation, accommodation, and expert guidance to ensure a seamless and enjoyable travel experience.
Are there any group discounts available for tours?
Yes, we offer attractive group discounts for tours, making it an ideal choice for family vacations, corporate outings, or group adventures with friends.
What safety measures does Star Travels follow during tours?
Your safety is our top priority. We adhere to all necessary safety guidelines and maintain high standards to ensure that you have a secure and worry-free travel experience.
Does Star Travels offer travel insurance for its customers?
Yes, we highly recommend travel insurance for all our customers. if you want We can assist you in obtaining suitable travel insurance coverage for your trip.
How can I get in touch with Star Travels for further inquiries?
For any additional questions or to learn more about our travel services, please don't hesitate to contact us via Phone/WhatsApp 089629 67777, email, or visit our office "13, Dewas gate, Bus Stand, Malipura, Ujjain, Madhya Pradesh 456010" Our dedicated team is ready to assist you.