WE ARE THE BEST
WHY STAR TRAVELS

Multi Destinations
Explore multiple destinations effortlessly with our convenient and curated travel packages.
Best Packages
Experience amazing journeys made easy with our simple and affordable travel packages.


Travel Itinerary
Unfold extraordinary destinations at your own pace with our easy-to-follow travel itinerary.
Are you ready to embark on an incredible journey? Look no further than our trusted tour and travel agency. We understand that planning a trip can be overwhelming, so we take care of all the details for you. From booking flights and accommodations to arranging sightseeing tours and activities, our dedicated team ensures a seamless and stress-free experience from start to finish. Whether you're dreaming of relaxing on pristine beaches, exploring historic landmarks, or immersing yourself in vibrant cultures, we have the perfect itinerary to suit your interests and preferences. Let us make your travel dreams come true and create unforgettable memories that will last a lifetime.
THE HEART OF INCREDIBLE INDIA
MADHYA PRADESH'S TOP DESTINATION?
BAGLAMUKHI
THE DIVINE ENERGY
BAGLAMUKHI
Kathmandu is the capital city and largest city of Nepal with a population of around 1 million. Kathmandu is also the largest metropolis in the Himalayan hill region. Nepali is the most spoken language in the city, while English is widely understood.
PANCHMARHI
Traveling to Pachmarhi is a blissful escape into nature's embrace. The "Queen of Satpura" mesmerizes with lush forests, waterfalls, and serene lakes. Enjoy breathtaking views from Dhoopgarh and explore ancient caves like Pandav Caves. It's a perfect destination for nature lovers and adventure seekers alike.
MANDAV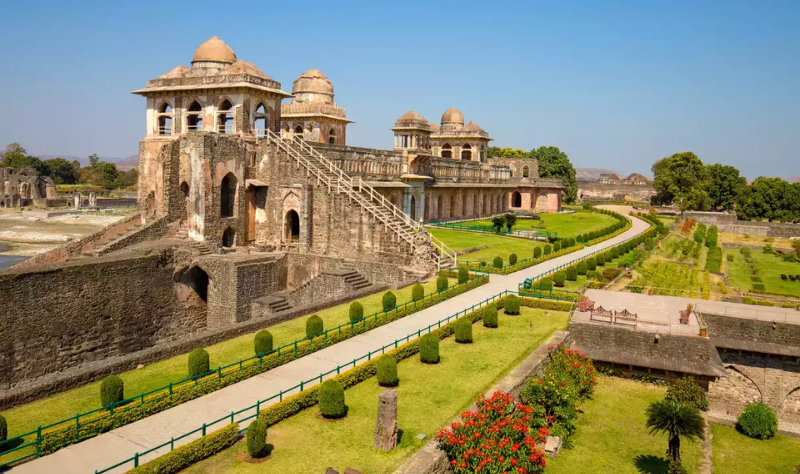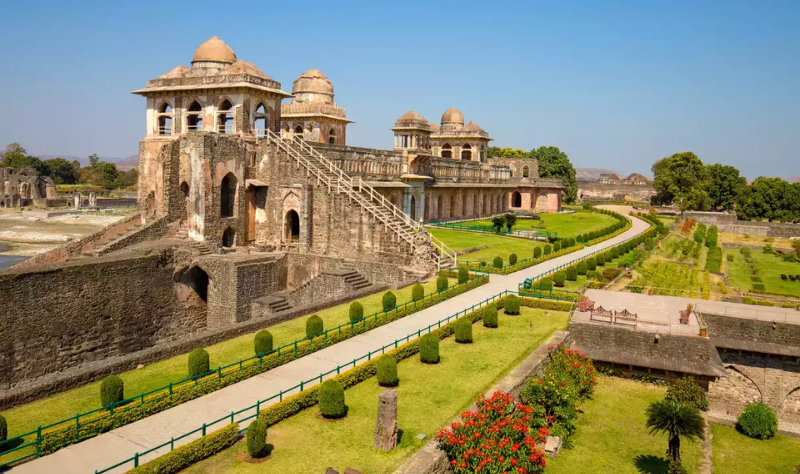 Traveling to Mandav is a unique adventure. Surrounded by nature's beauty, it's a peaceful escape. Experience tribal culture, art, and warm hospitality. Whether trekking or relaxing, Mandav is an unforgettable journey.
OMKARESHWAR
HOLY BANKS OF NARMADA
OMKARESHWAR
Traveling to Omkareshwar is a spiritual journey. The island's serene setting on the Narmada River is mesmerizing. The Omkareshwar Jyotirlinga, dedicated to Lord Shiva, is a sacred site attracting pilgrims and tourists seeking blessings. The peaceful landscapes and ancient shrines add to the charm, creating a timeless experience. Whether you meditate or soak in the ambiance, a trip to Omkareshwar is truly enriching.
UJJAIN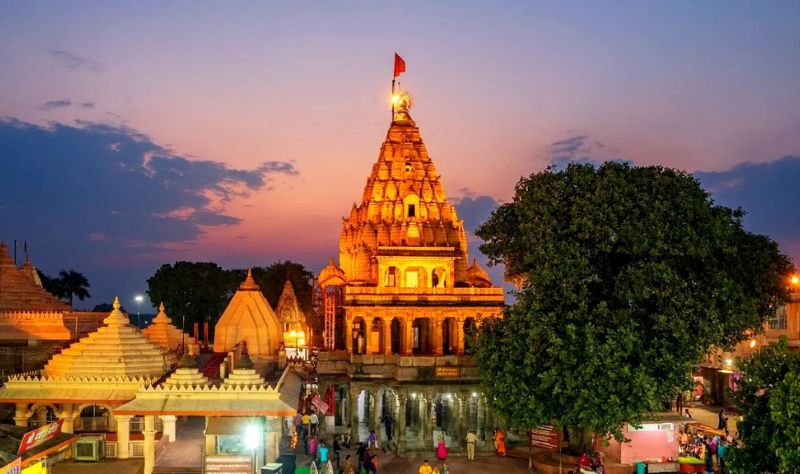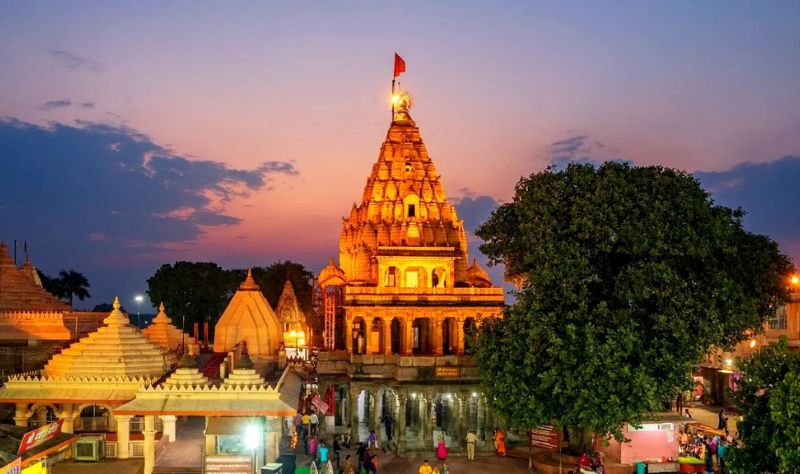 Traveling to Ujjain is a delightful experience. The city is rich in history and spirituality, with beautiful temples and bustling markets. Don't miss the mesmerizing evening aarti at the Mahakaleshwar Temple. Enjoy the tasty Malvi cuisine, like poha and jalebi. Ujjain offers a unique and unforgettable journey!
MADHYA PRADESH
OUR TOUR PACKAGES
POPULAR TOURS
JOIN OUR COMMUNITY FOR THE PRIVILEGE OF BEING THE FIRST TO HAVE A CHANCE.
OUR COMMUNITY
JOIN US

AND

GET BEST DEALS